Rainbow Theatre Project
Our Stories. Our Voices. Our Time.


Photo by Penny Nail-Hoelting
Contact Us
Washington DC is the second-largest theatre town in North America. There are very few theatres currently in DC that exclusively reflect the Lesbian, Gay, Bisexual, and Transgender (LGBT) experience. We're very excited about this new project, but we need help to make it happen. Please show your support.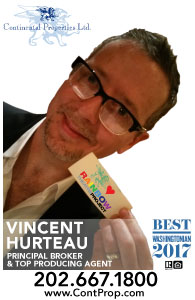 Season Sponsor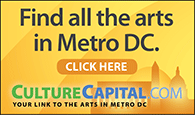 Rainbow Theatre Project
532 20th Street NW
Apt. #105
Washington, DC 20006
info@rainbowtheatreproject.org
Submissions
Playwrights: email plays if they fit the following criteria: plays or musicals should be of literary merit or of entertainment value or both; they should deal directly with the LGBTQ experience or deal obliquely with the LGBTQ experience or have a kinship with the LGBTQ experience or is a work by a LGBTQ playwright, ideally relating to the LGBTQ experience.
Actors: email headshots & resumes.
Designers: email résumés and photo samples of work.
Directors: email résumés and a concept proposal for a play from the LGBTQ canon.
Venues
DCAC (District of Columbia Arts Center)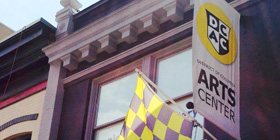 2438 18th St NW
Washington, DC 20009
* Source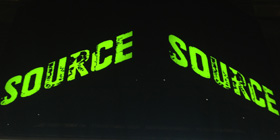 1835 14th St. NW
Washington, DC 20009
+ Kennedy Center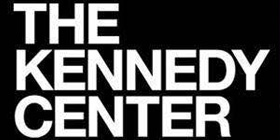 2700 F Street NW
Washington DC 20037